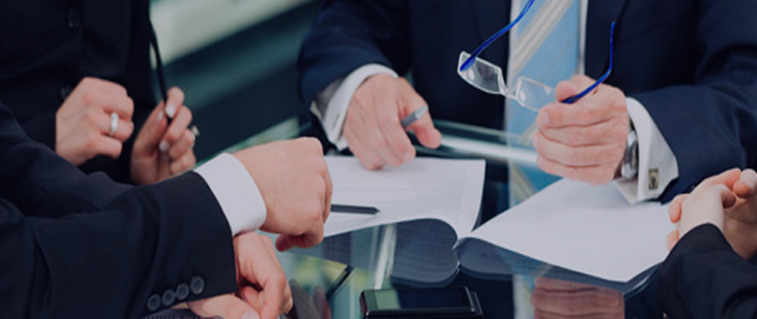 Corporate Services
Globalysis serves clients with a broad spectrum of corporate services. At Globalysis, clients may experience a 'one stop service' including, the following:
Incorporation of Companies;
Provision of shelf-companies;
Provision of registered office address;
Provision of corporate or individual directors and shareholders;
Company secretarial services;
Book-keeping, VAT registration and administration;
Company management and administration services through nominee directors and company administrators;
Opening and administration of bank accounts;
Trust and custodial services;
International re-invoicing structures;
Receiving, handling and forwarding of correspondence and representation services;
QROPS & QNUPS;
Yacht registration;
Aircraft registration.
.
Furthermore …
Registration of tradenames & trademarks
Drafting the Memorandum and Articles of Association
Provision of Office & Virtual Office facilities
Arranging for the setting up of a fully-fledged office
Registration of pledges
Arranging for company searches and due diligence
Preparation of Powers of Attorney
Translation, notarization of documents
Issue of Tax Residence Certificates
Arranging for the certification and apostille of Corporate Certificates and/or other documents
Registration with Income Tax, V.A.T. & Social Insurance Department
Contacting the Registrar of Companies for all necessary submissions of forms and requests for certificates in compliance with the relevant legislation

.
We offer Corporate Services in more than 25 Jurisdictions
Abu Dhabi
Bahamas
Bahrain
British Virgin Islands
Cape Town
Curacao
Cyprus
Denmark
Dubai
Gibraltar
Guernsey
Hong Kong
Isle of Man
Johannesburg
Malta
Mauritius
Netherlands
Portugal
Samoa Islands
Seychelles
Shanghai
Singapore
Switzerland